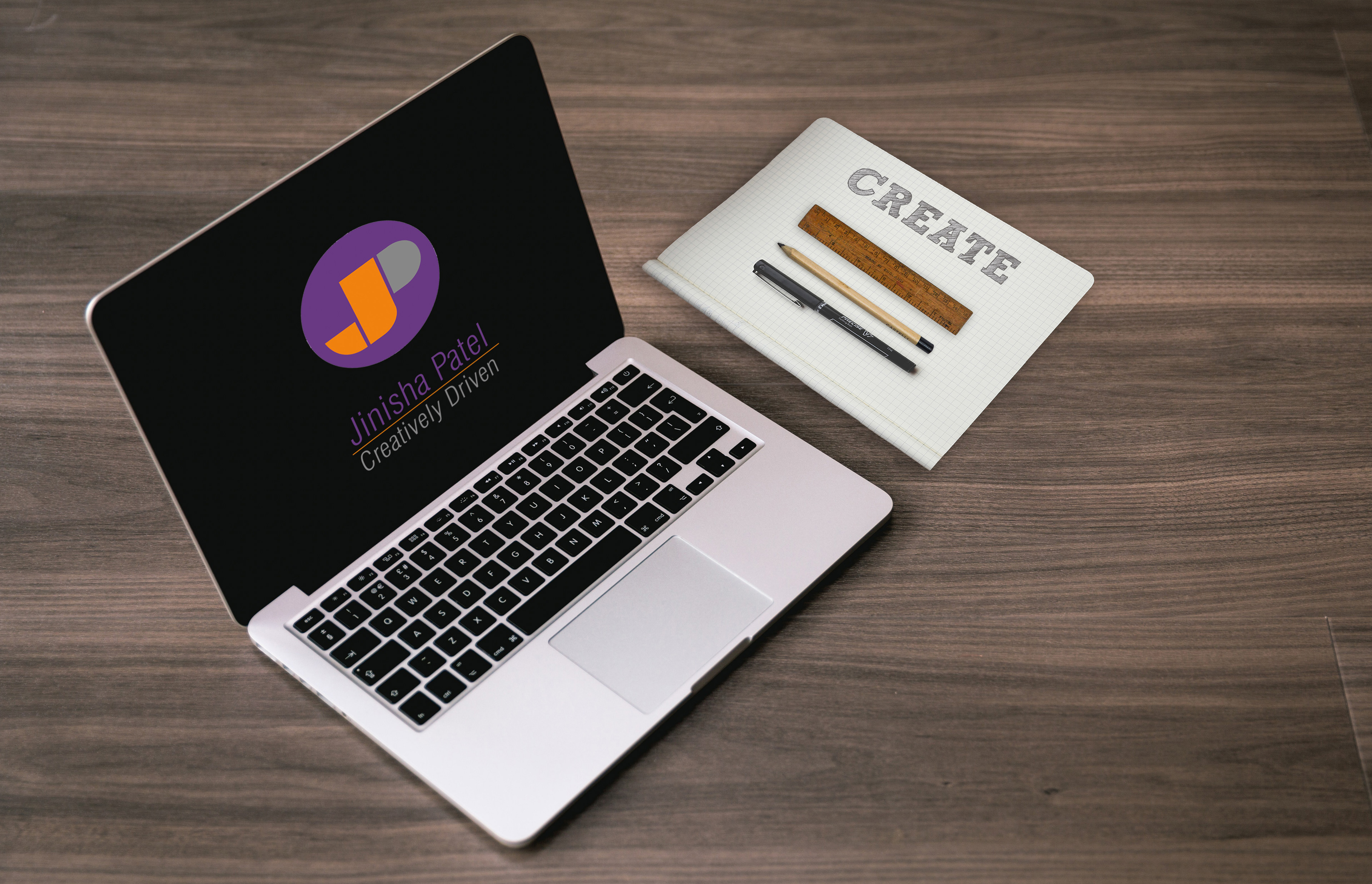 / 

Creatively driven designer based in London & Hertfordshire.
...
/
Open to any freelance opportunities, so please get in
touch
if 
you have any enquiries or if you would like to request a CV/Portfolio of work.
...
/ 

Skills
Good working knowledge of Adobe Indesign, Illustrator, Photoshop, 
Acrobat, Adobe XD, Sketch and Microsoft Office. 
...
/

 Education 
University College Falmouth '06 - '09
...
/

 Internships
Jones Knowles Ritchie, Big Fish, Echo Brand Design, Hat-Trick, 
Haime & Butler, Small Back Room, Vivid Brand, Wonderland WPA, 
Williams Murray Hamm, Elmwood.
...
/

 Freelance
AD Creative, MediaCom, Design Front, Country & Town House, 
EBRD, Magnet Harlequin, Hunter Lodge Design, BAM Construct UK, 
Second2 Limited, Resonant Media .
...
/

 Work Experience
Junior Designer at Thirdperson '11
Designer/Creative Artworker at Twogether '13 - '19

Designer/Art Director at Aprilsix '19 - Present
...
/ 

Awards
ISTD (International Society of Typographic Designers) Membership '09 - Pass grade